Webinars
These multidisciplinary and inclusive sessions focus on interrelated aspects of resilient housing solutions. The events are open to international audience.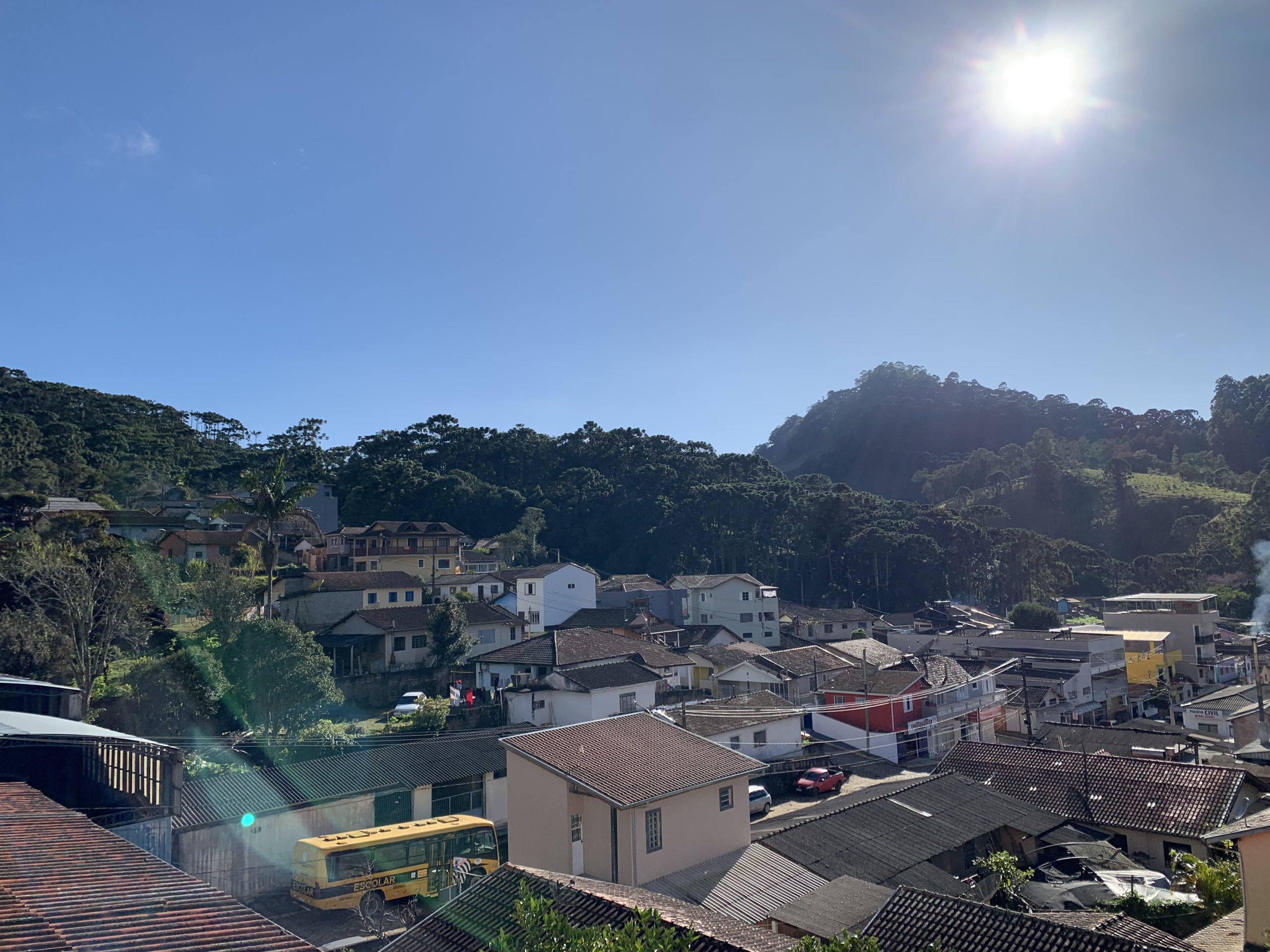 2023-08-02
The webinar explores the architecture, planning and engineering technologies involved and the scope of innovation for the design of resilient housing with respect to the contextual dependency on environmental challenges. The discussion will elaborate on the need for the solutions for suitability to local climate, availability of materials and vulnerability to natural hazards.
Read more

about this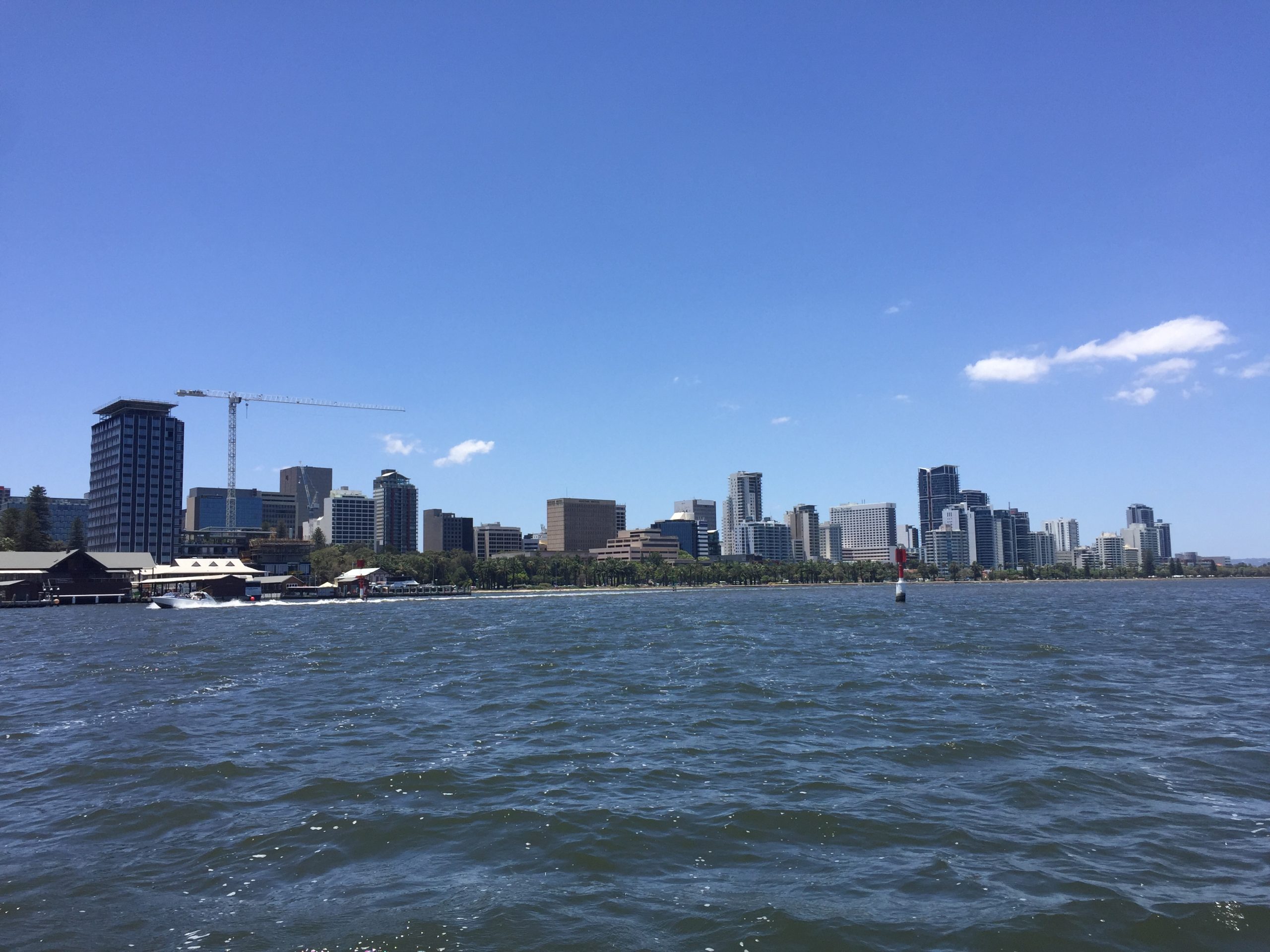 2023-08-09
The webinar will examine the 'wicked problem' of developing sustainable, affordable, and holistic solutions that are adapted to the household needs.
Read more

about this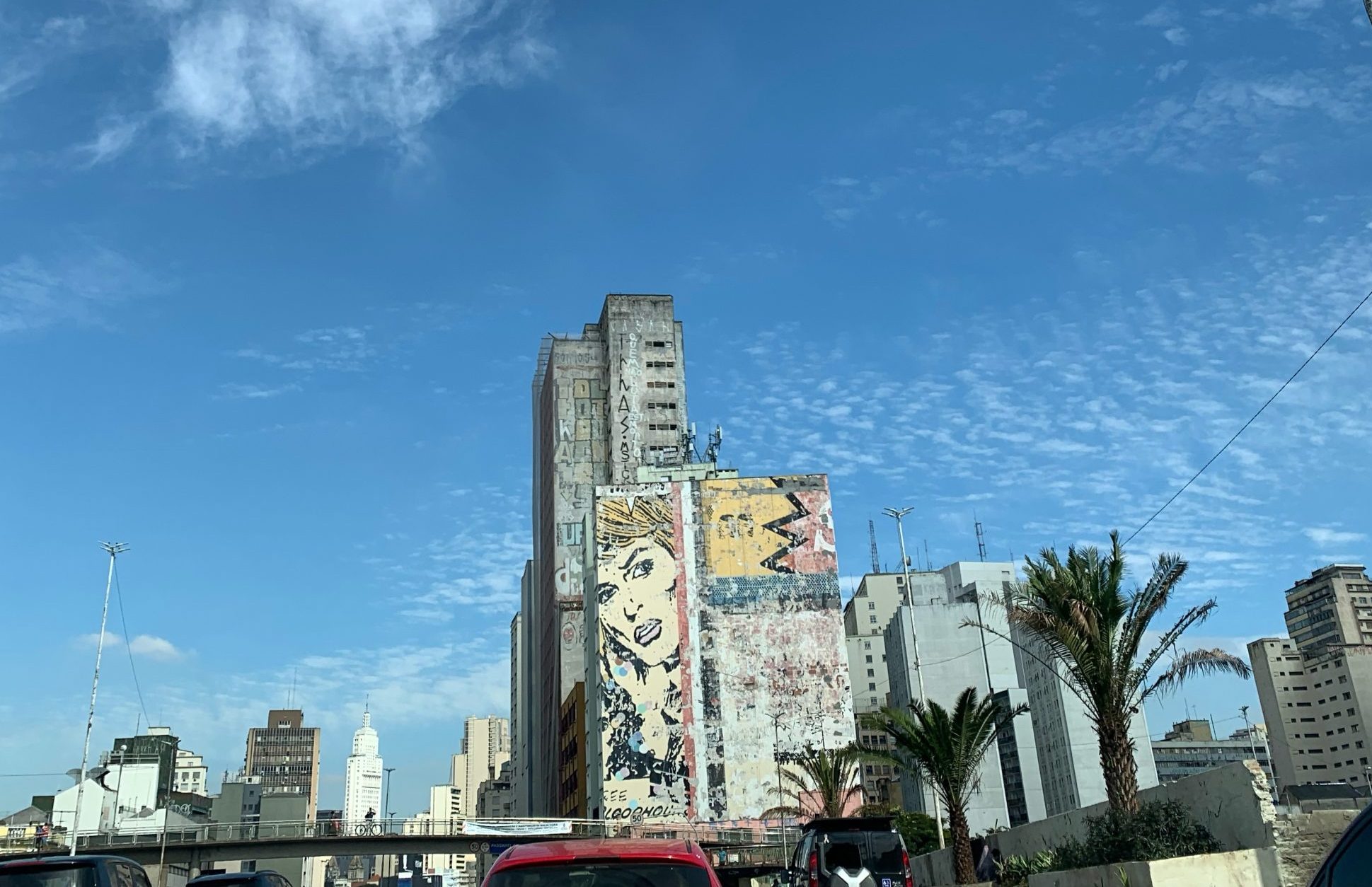 2023-08-16
The event reflects on the socioeconomic and environmental considerations for resilient housing.
Read more

about this